History
Travel from 1981 to the present...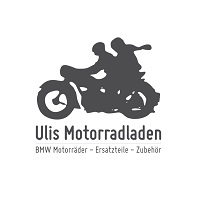 2022
The present
Right now around 20 specialists see to it daily that more than 5,000 customers receive their required parts worldwide. To do so more than 13,000 packages per year are sent out to almost any country in the world.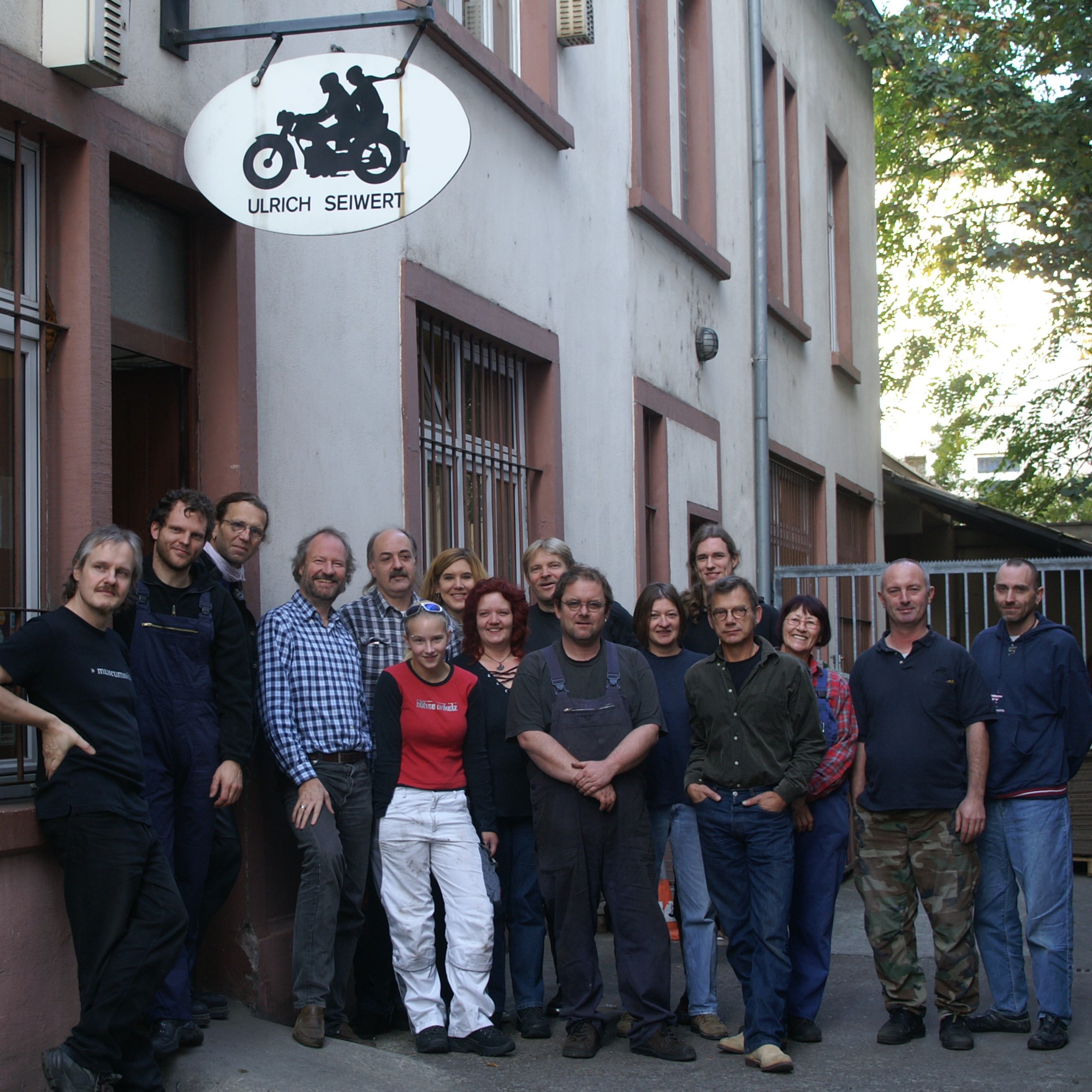 2009
You grow with your needs...
By now 15 dedicated employees call Ulis Motorradladen their home and the online-shop is driving the (inter-)national clientele expansion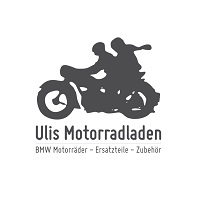 1995
Next step: The GmbH (Ltd.)
The company Ulis Motorradladen is converted into a GmbH (Ltd.). Still in the driver's seat: founder and owner Uli Seiwert.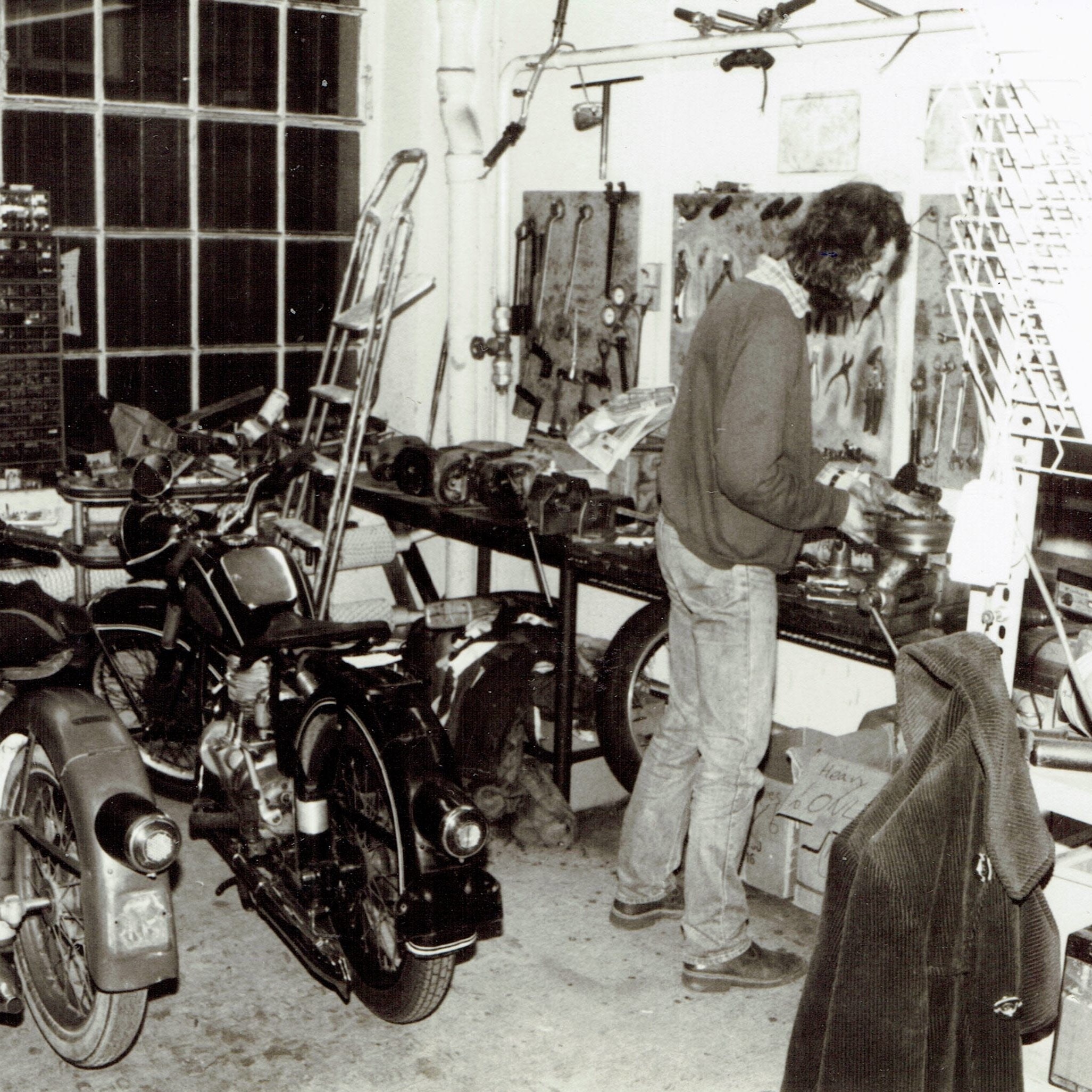 1984
The move
Relocation of the shop!
But the journey is not far, just a few houses down the road...
The company had grown, so we needed more space.